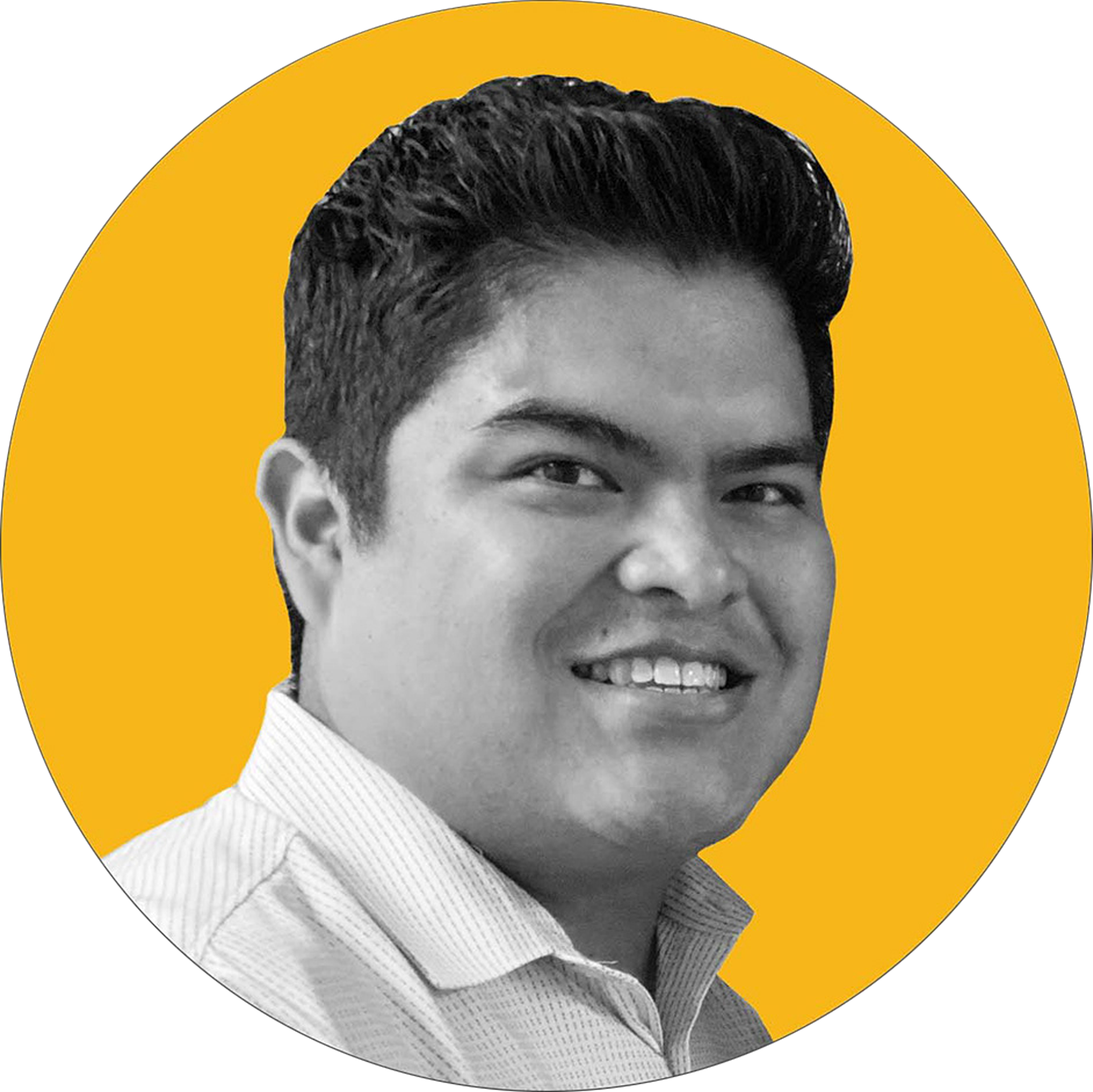 bruno araujo - aka - ara design co.
Bruno Araujo is a graphic designer based in Dallas, TX. Through his 5+ year career,
Bruno has worked on, and lead, projects for both print and digital.
Bruno is a specialist logo designer, offering identity design services to businesses
and entrepreneurs from around the world, working with them to elevate their business identity. 
When he is not designing, Bruno enjoys hanging out with friends, playing the
trumpet/piano, fishing and spending time with his wife.