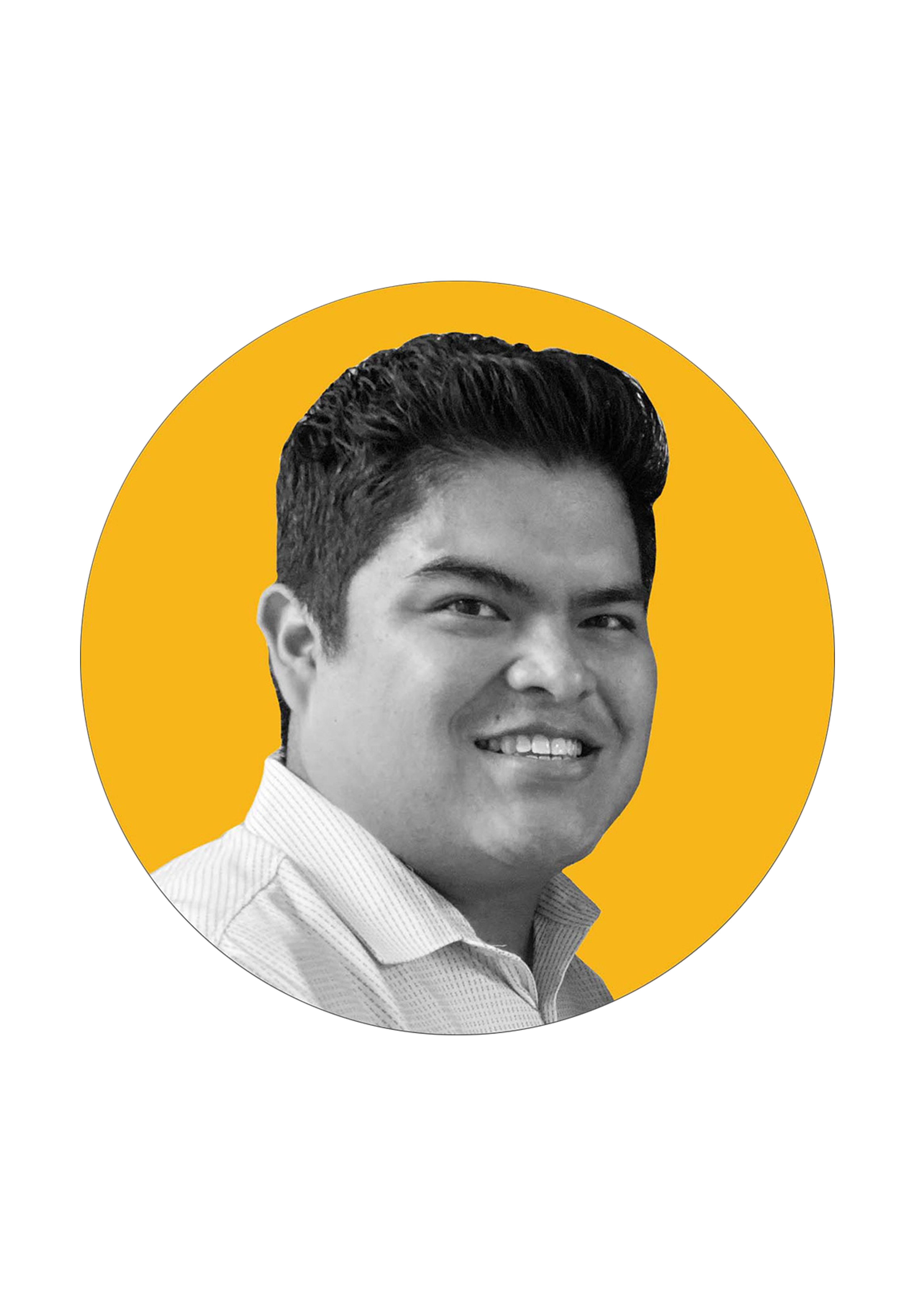 Bruno Araujo is a graphic designer based in Dallas, TX. Through his 5+ year career, Bruno has worked on, and lead, projects for both print and digital. He is currently employed at The Exchange in Dallas, TX.

Bruno is also a freelancer and has helped many types of clients such as: small businesses, religious organizations, educational institutions and many more.
When he is not designing, Bruno enjoys hanging out with friends, playing the trumpet/piano, fishing and spending time with his wife.